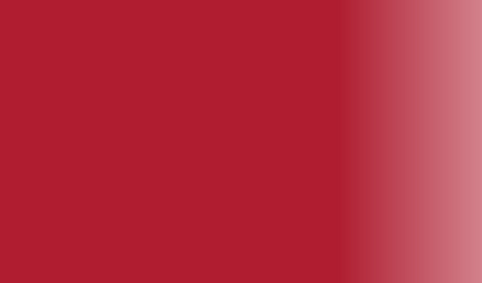 Pigment: 700 CLASSIC RED
Nice soft red lip pigment color. Suitable for clients that want to
have a stronger natural lip color. Expressive but not too intense.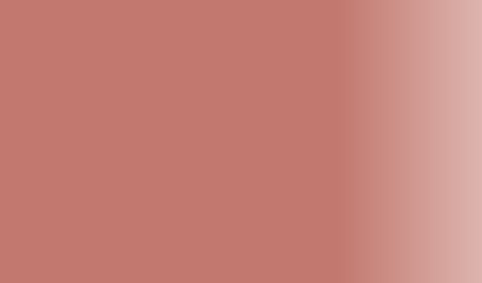 Pigment: 702 PEACH RED
Soft natural pigment color with a very warm undertone.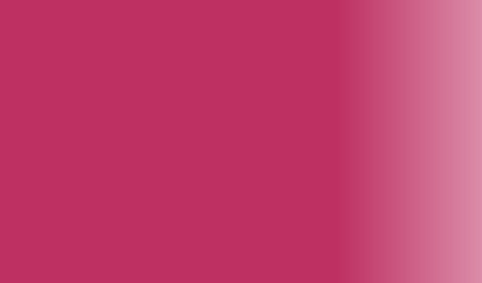 Pigment: 704 RUBINE RED
Red pink pigment color. Perfect for natural blondes or light hair
colored. Gives more depth to the natural lip color without being
too notable.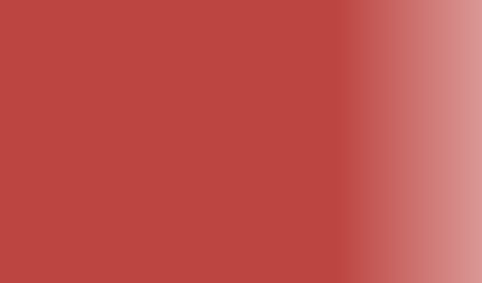 Pigment: 706 RED LOVE
Soft pigment color that has a little stroner hue to it. Ideal for a
natural lip liner when the natural lip color is not too light.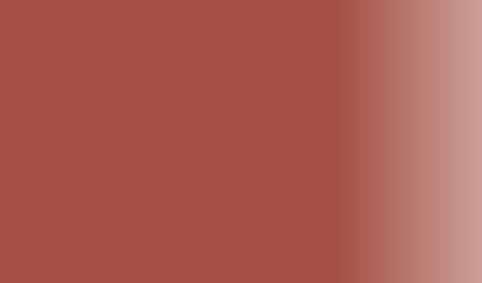 Pigment: 708 SPICY RED
Soft red earthed shade. Ideal fvor blondes or red heads who like a
natural effect for their lips.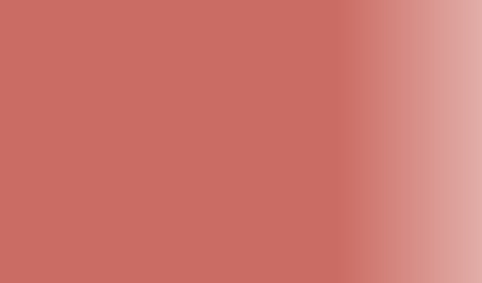 Pigment: 710 SWEET ORANGE
Orange. Can be used to warm up any other lip pigment color or to
correct existing pigmentation.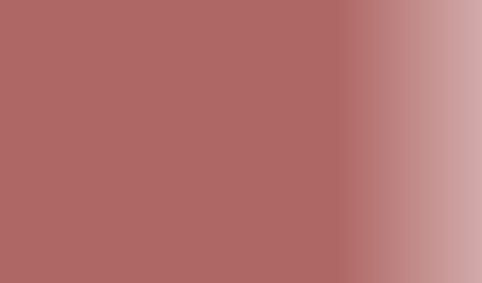 Pigment: 712 SALMON PINK
Very light lip pigment color that will suit any natural pale lip color.
Ideal pigment to lighten other pigments colors.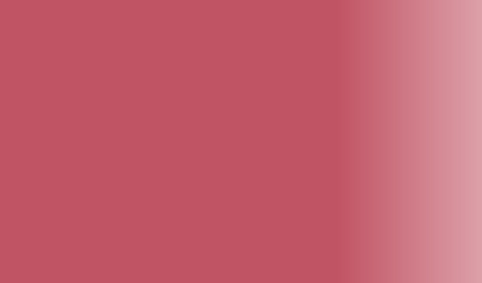 Pigment: 714 CORAL RED
Neutral pigment color. Can be used for nearly every natural lip
color. Not powerful enough for dark natural lip colors.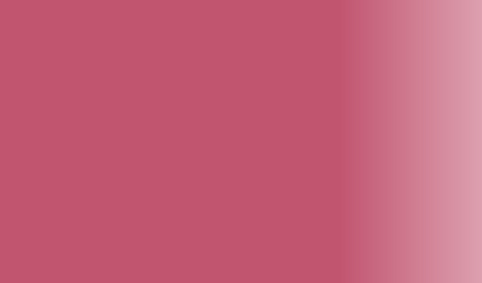 Pigment: 716 BLUSH RED
Very natural pigment color. Ideal for pale skin. Also an ideal color
to mix with other lip pigments.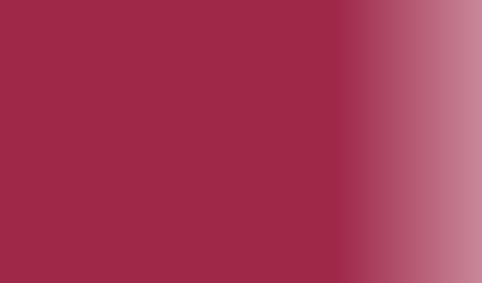 Pigment: 718 WINE RED
Dark deep red lip pigment color. Can be used to darken other lip
pigment colors.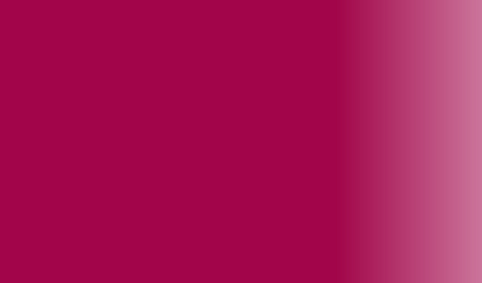 Pigment: 720 DELICATE RED
Dark pink color. Gives a fresh accent to the natural lip color for
women with pale skin.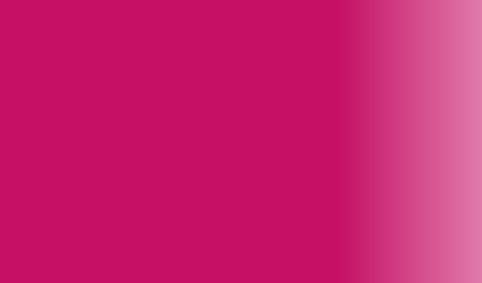 Pigment: 722 PRETTY PINK
Beautiful pink pigment color. Looks very fresh and crisp and has
a cool undertone. Ideal lip pigment color to give other lip pigment
colors more punch.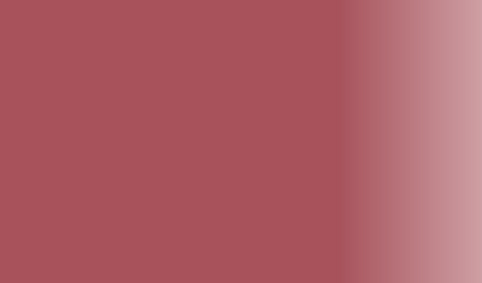 Pigment: 724 PEARL RED
Soft brown pigment color. Ideal for mixing lip pigment colors to
achieve a browner lip color.