Microblade Needles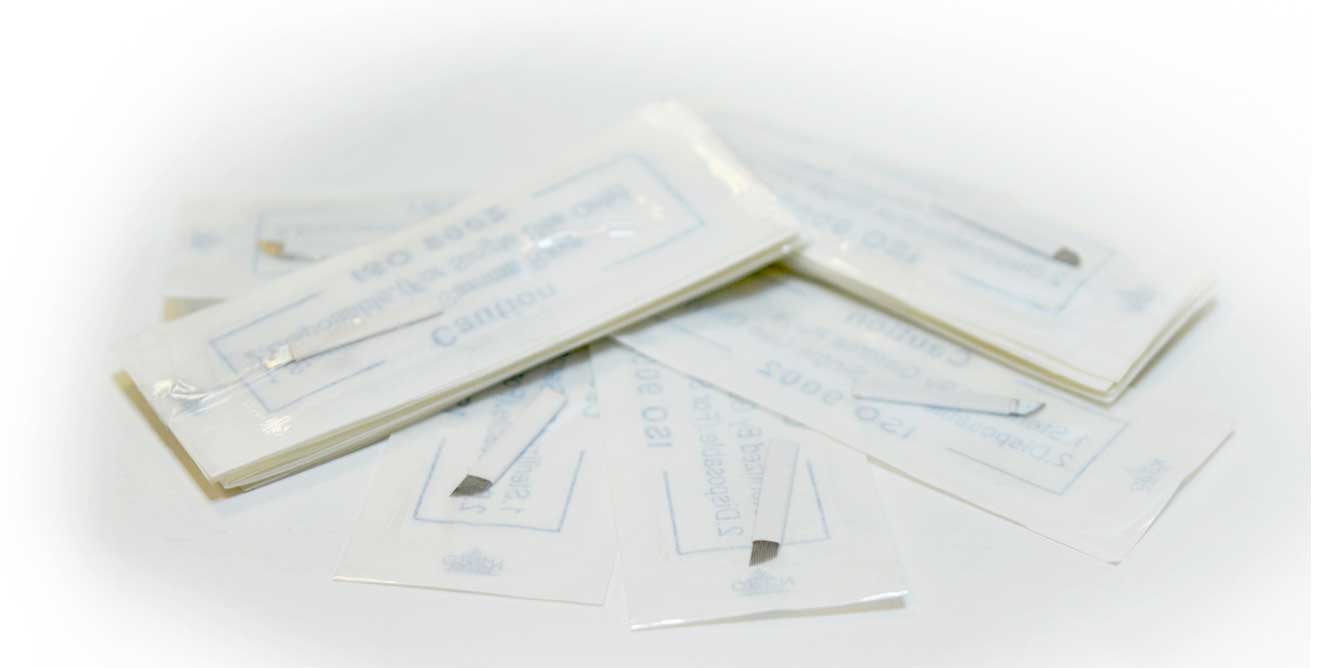 Specialized sterilized Microblading needles of single use, made from stainless steel, designed specifically to offer you precision and stability during the eyebrow shaping and shadowing. Perfect fit for both amateur and experienced Microblading professionals.
Available at 12 CF, 14CF, 14U, 18U, 21R and 15M1
---
Microblade Pen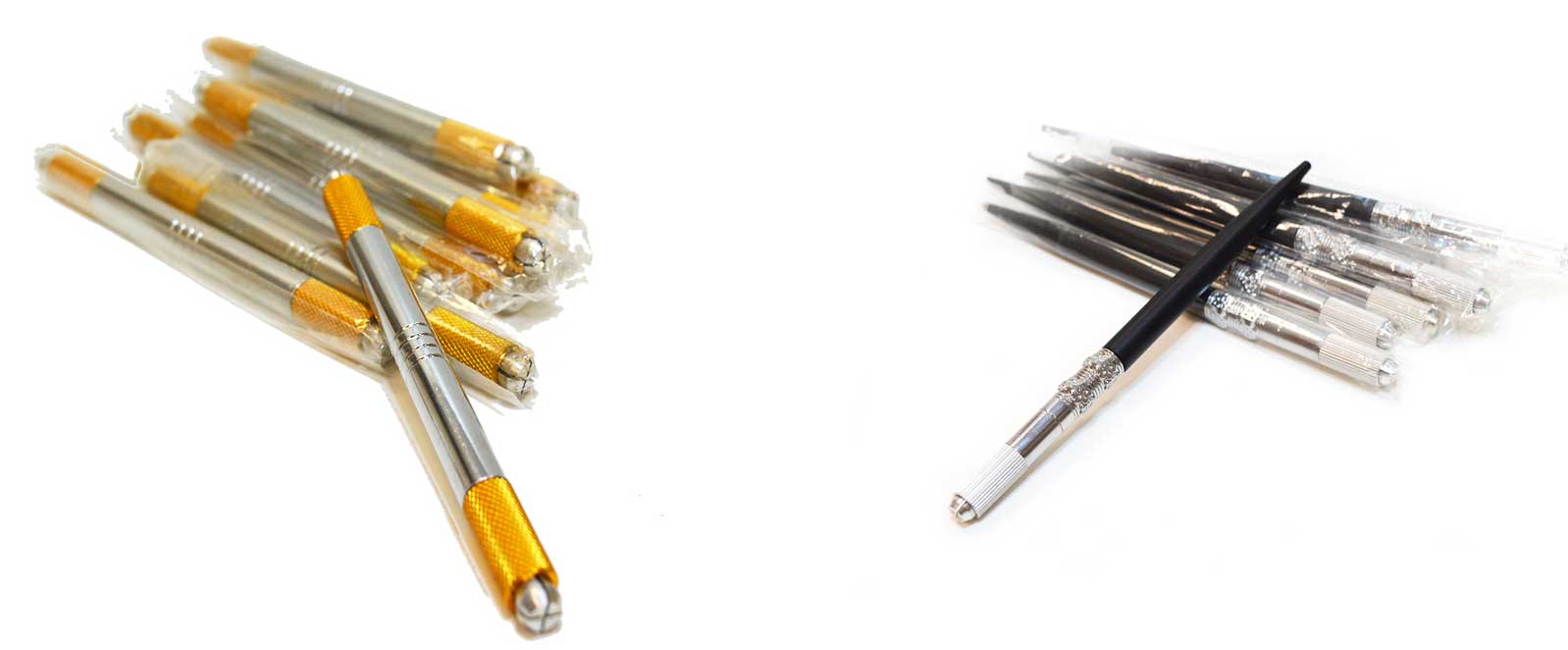 Specialized microblade pens which are necessary for the application of permanent makeup. Made from stainless steel and shaped in a way that contributes to an excellent natural result.