IQ DEVICE
This is the smart choice when it comes to Aesthetic & Paramedical Permanent Makeup applications.


Minimal design
Stainless cover – touch screen with hygiene standards
Tested technology
4 default function
Manually set frequency
70 – 150 needle hits per second
Exceptionally precise application
Skin resistant sensor
Dimensions: 253mm – 133mm – 168mm
Weight: 1,5kg
Usage of 18 different needle combinations
ISO 9001
---
DIGITAL 1000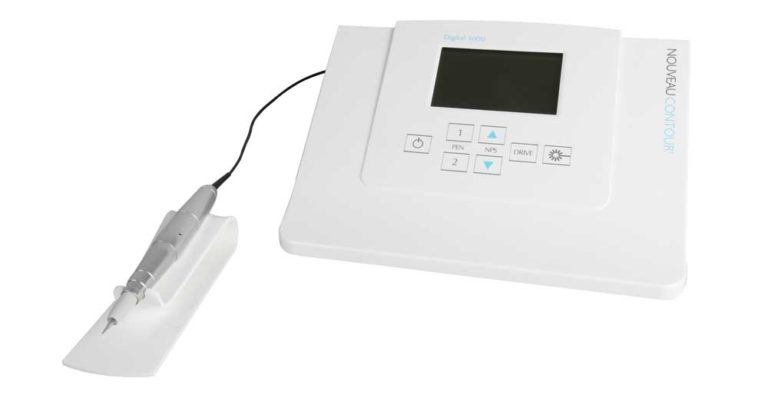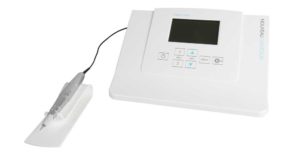 Its rounded edges, flat screen and no seams are not for aesthetic reasons but mainly for hygienic reasons, eliminating opportunities for dirt to get trapped. The panel has sensi-touch buttons that respond to the touch of a finger, which completely protects them against wear and tear.
Digital drive with constant needle frequency
Sensi-Touch operation
Safety hand piece with "Easy-Turn-Depth" system
Safety needles
Nano needles – 0,2 mm and 0,25 mm
20 different needle formations
---
Ergonomic design that offers comfort, precision and safety.
The unique characteristics that make it easy to use.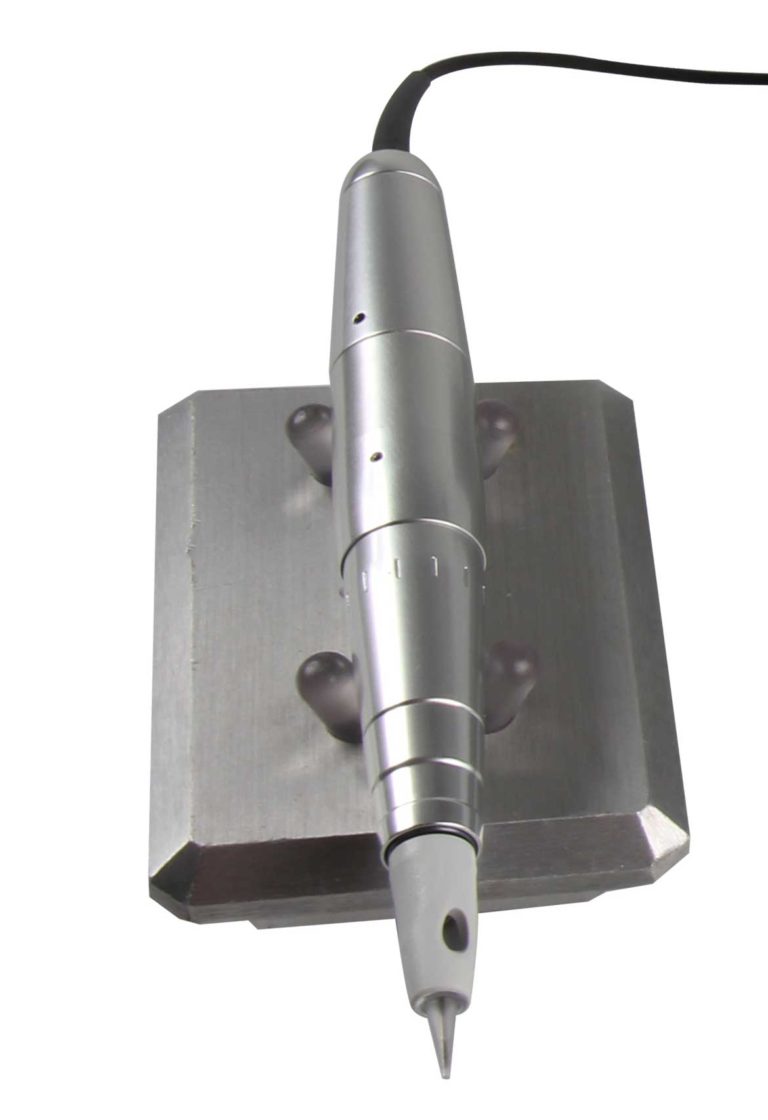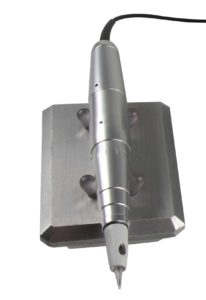 The Nouveau Contour IQ and Digital 1000 both come standard with the Digital Safety hand piece. Worldwide this is the first permanent make-up "rotary/pen" machine that guarantees no chance of cross contamination

Patented
Designed to change pigmentation depth
Made of cast aluminum
Extreme light
Safety Needle Cartridge
A safety system unlike anything on the market.